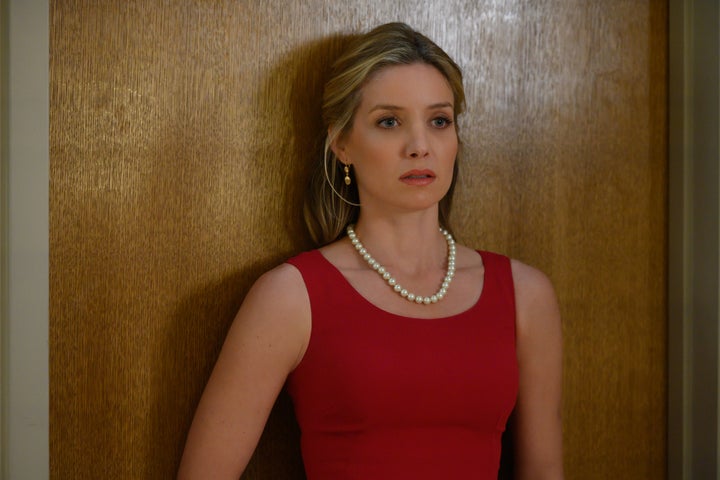 When Annabelle Wallis took on the role of former Fox News staffer Laurie Luhn in "The Loudest Voice," her ultimate goal was to tell Luhn's truth.
The Showtime limited series,
based on a biography by Gabriel Sherman
, details the rise and fall of
Fox News chairman and CEO Roger Ailes,
and provides a horrifying look at the alleged physical and mental abuse Luhn endured for more than 20 years. In a harrowing scene from Episode 3 of the series, which aired on Sunday, Luhn (Wallis), dressed in lingerie, is commanded to dance for Ailes (Russell Crowe) as he sits in a chair and films her with a handheld camera.
sharing this post with your friends proof you are unselfish