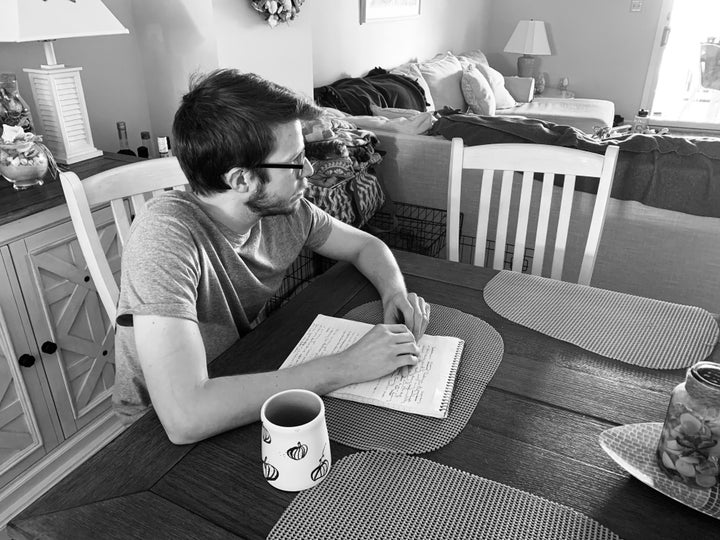 Tragedy struck our country again this month.
Mass shootings in Dayton, Ohio
, and
El Paso, Texas
, claimed the lives of more than 30 people. While much attention will, and should, be placed on those who died, I write to address another group who may go overlooked in the coming weeks: the people wounded by these terrible events.
sharing this post with your friends proof you are unselfish